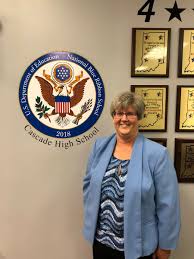 Alexus Helton, Senior Staff
September 25, 2019 • No Comments
     Not only is their a new sheriff in town, there is a new "assistant sheriff."      In addition to Mr. Donovan being named the new principal, Mrs. White is now the assistant principal.       In her 18th...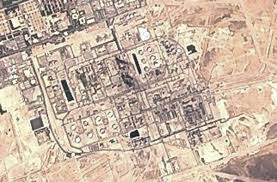 Caitlyn Smallwood, Senior Staff Writer
September 25, 2019 • No Comments
     Earlier this month, the U.S. supply of oil located in Saudi Arabia was destroyed. The attack on our oil supply was the biggest oil disruption in history, which surpasses the Iranian Revolution of the late 70s.  ...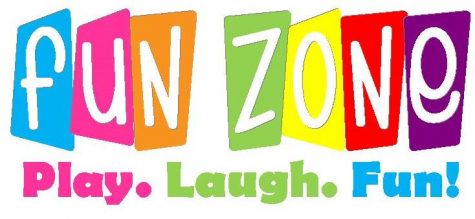 September 25, 2019
     This year for homecoming at Cascade High School...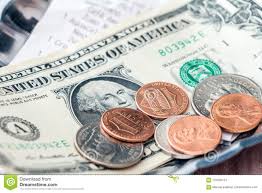 September 3, 2019
     It's an American tradition to tip 20 percent...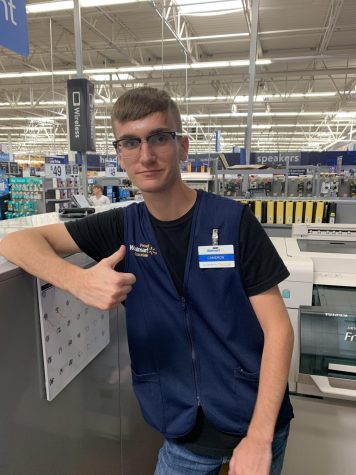 Senior Spotlight; Cameron Bowers
August 15, 2019
With the 2019 school year kicking off, there are a...
College Football? Who do you cheer for?
Purdue (63%, 5 Votes)
Indiana (13%, 1 Votes)
Notre Dame (13%, 1 Votes)
Out-of-state college (13%, 1 Votes)
Another Indiana college (0%, 0 Votes)
Total Voters: 8
Loading ...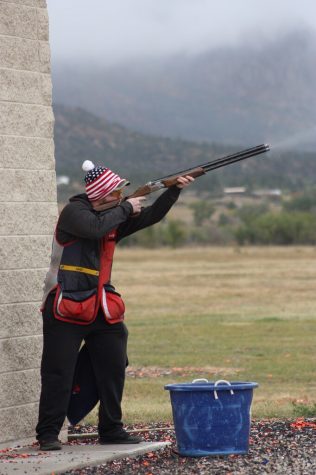 Garrett Duncan
Senior Staff Writers
My name is Garrett Duncan and I am a senior. I will be the very first student to graduate CHS with EIGHT semesters of media. I shoot international skeet at a competitive level. I also plan to make the...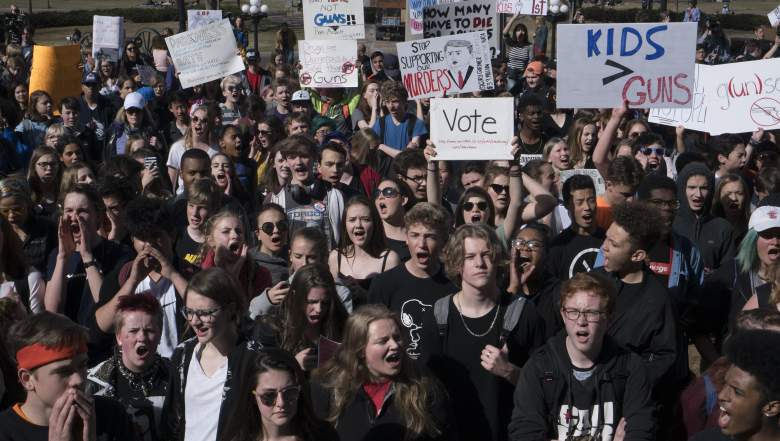 Caitlyn Smallwood, Staff Writer
September 30, 2018 • No Comments
On Sunday August 26th, 2018 in Jacksonville, Fla. a man opened fire into a crowd of people during a video game convention. Two people were killed and nine others were...
November 12, 2019
November 12, 2019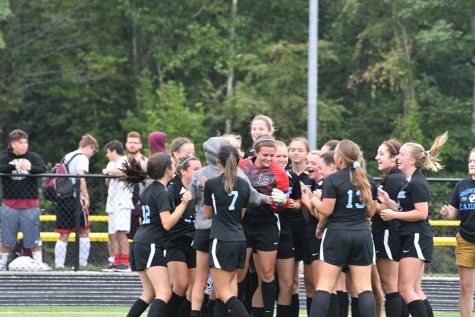 October 11, 2019