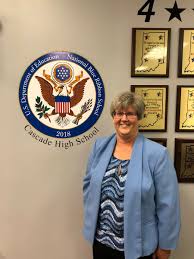 Alexus Helton, Senior Staff
September 25, 2019 • No Comments
     Not only is their a new sheriff in town, there is a new "assistant sheriff."      In addition to Mr. Donovan being named the new principal, Mrs. White is now the assistant principal.       In her 18th...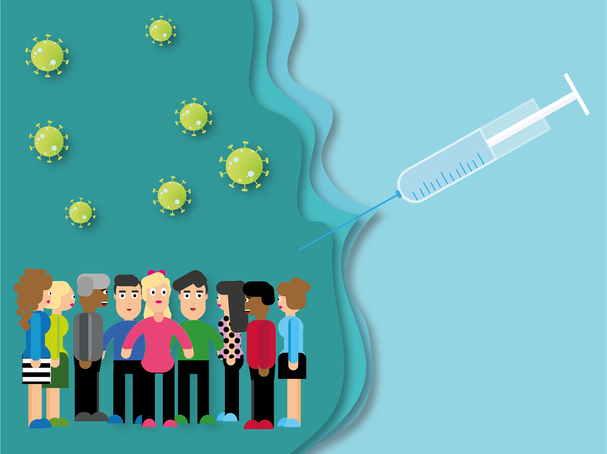 Madison Bledsoe, Staff Writer
March 9, 2021 • No Comments
Covid-19 this. Covid-19 that.  With scientists and doctors doing excessive amounts of  research over the past year, they might have found a way to get this annoying virus to stay in the history books and not...
March 2, 2021
February 3, 2021
November 19, 2020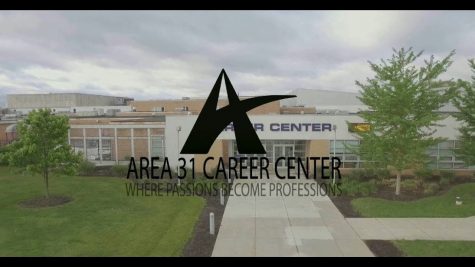 March 11, 2021
     Located in Indianapolis, Indiana and serving...
March 3, 2021
CHS has a variety of opportunities for students to...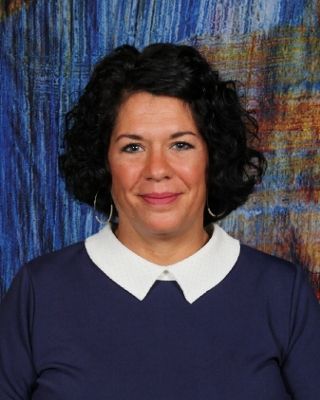 Guardian of the guidance office
March 2, 2021
Every time we step into the guidance office, there...
Sorry, there are no polls available at the moment.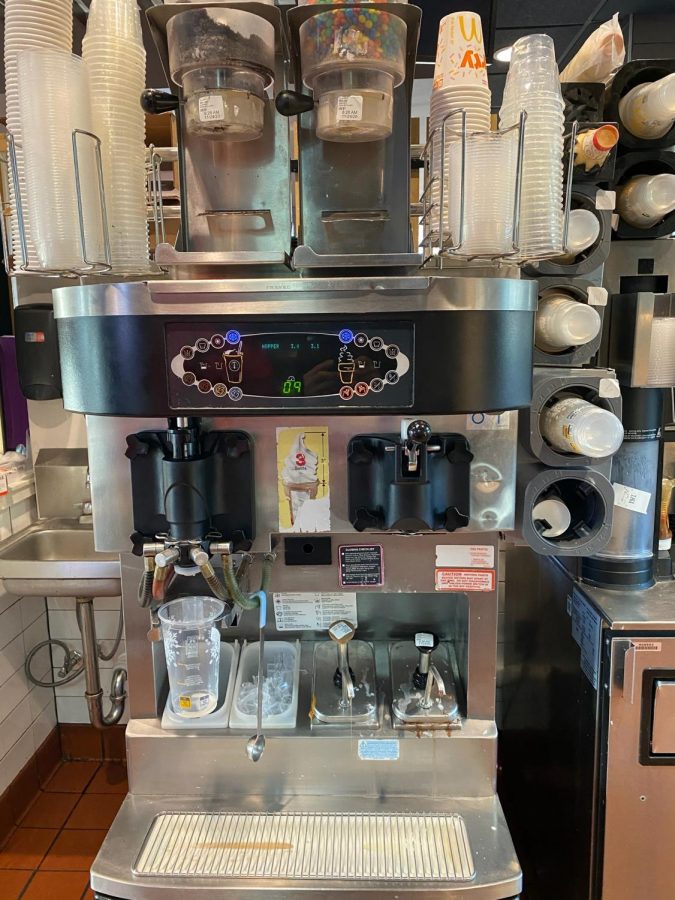 November 19, 2020 • No Comments
As teens it is fair to say we have all spent more than our share of time at MickeyDs.  But that doesn't mean it's always a positive experience. McDonald's has disappointed...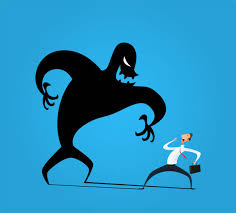 February 3, 2020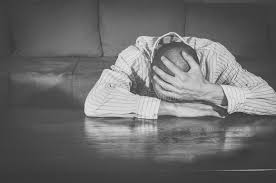 February 3, 2020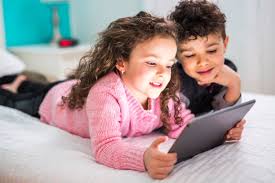 January 30, 2020
April 6, 2021
April 6, 2021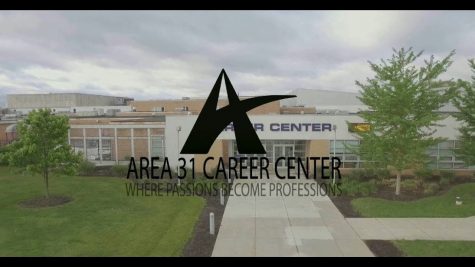 March 11, 2021