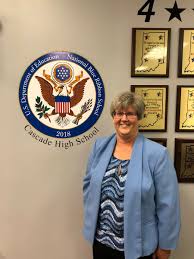 Alexus Helton, Senior Staff
September 25, 2019 • No Comments
     Not only is their a new sheriff in town, there is a new "assistant sheriff."      In addition to Mr. Donovan being named the new principal, Mrs. White is now the assistant principal.       In her 18th...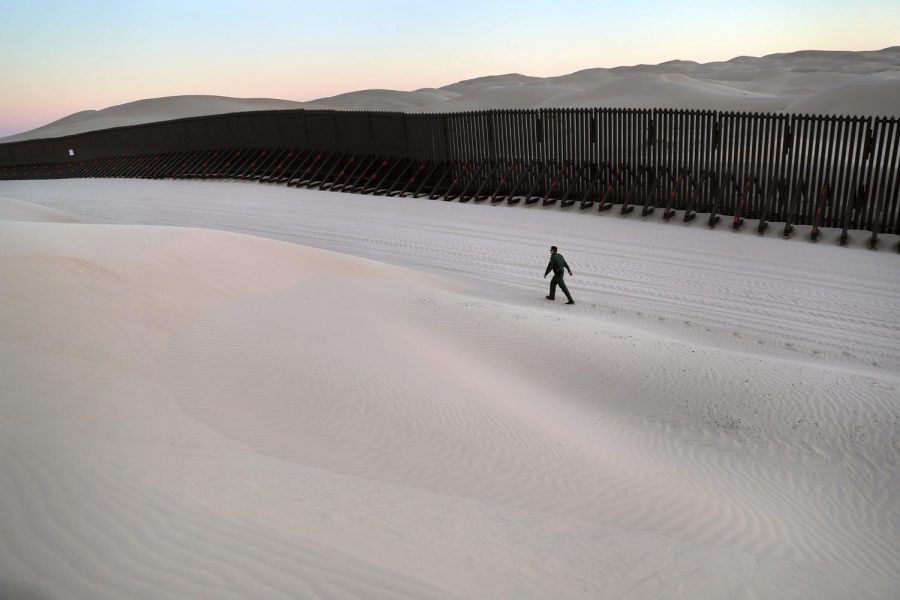 Jess Amrhein, Staff
April 28, 2021 • No Comments
As most of us know, many people are migrating into the U.S. from Mexico, but what's actually happening? What's the Biden administration going to do? There are so many questions left unanswered.  Many things are being...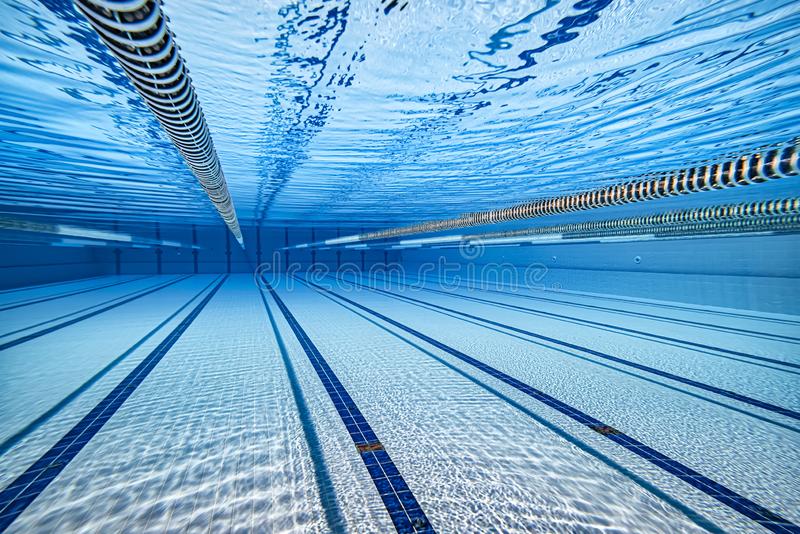 Hailey Seymour, Staff
November 15, 2021 • No Comments
The Cascade swim teams are headed back to the pool and are gearing up and getting ready for a new season.  Excitement is in the air as practices start, with swimmers working very hard to make this...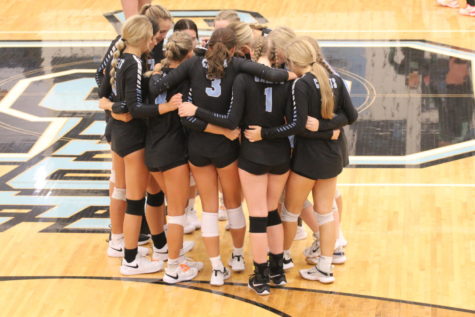 September 20, 2021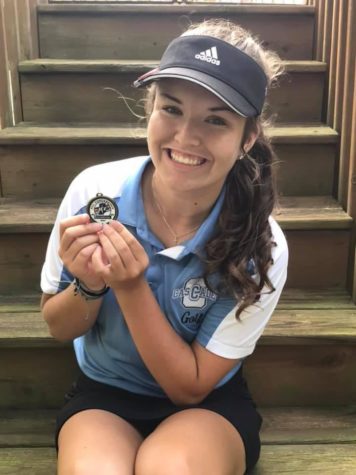 September 14, 2021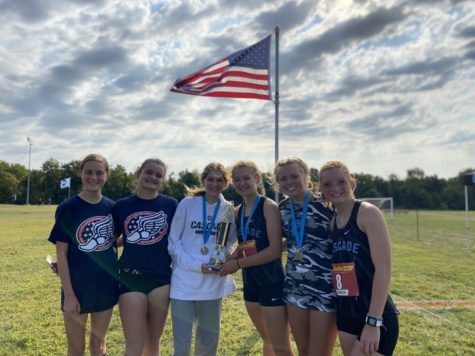 September 13, 2021
Sorry, there are no polls available at the moment.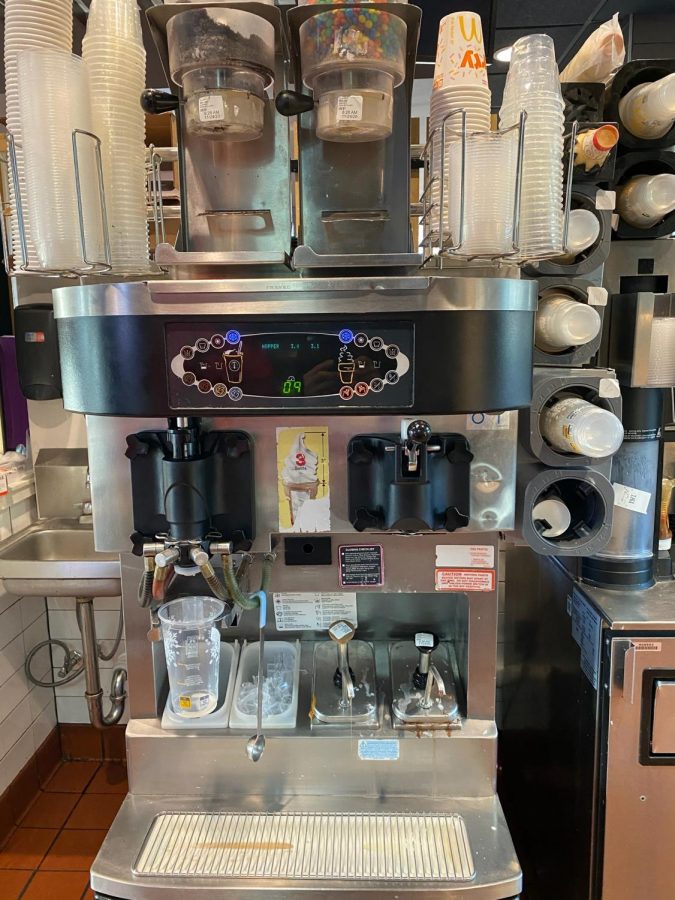 November 19, 2020 • No Comments
As teens it is fair to say we have all spent more than our share of time at MickeyDs.  But that doesn't mean it's always a positive experience. McDonald's has disappointed...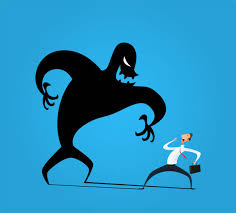 February 3, 2020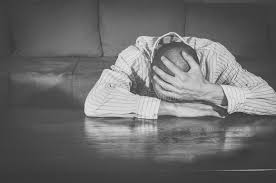 February 3, 2020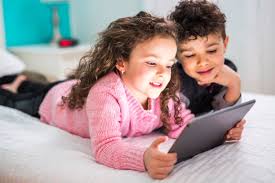 January 30, 2020
January 6, 2022
January 5, 2022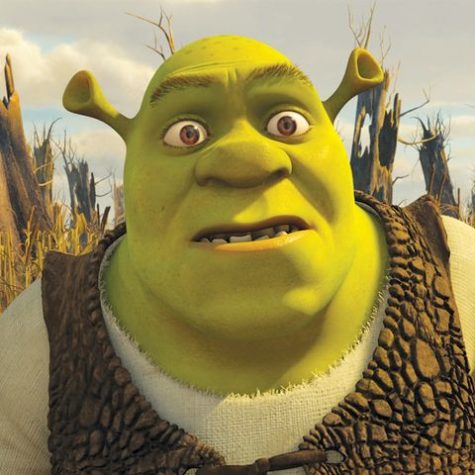 November 15, 2021