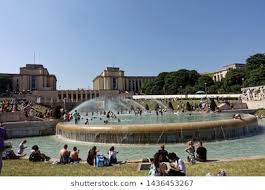 Caitlyn Smallwood, Senior staff writer
August 16, 2019 • No Comments
A massive heatwave scorched across globe during this summer. Temperatures reached 108 degrees Fahrenheit in France. Belgium, Germany and the Netherlands also experienced life threatening temperatures up to 104 degrees. According...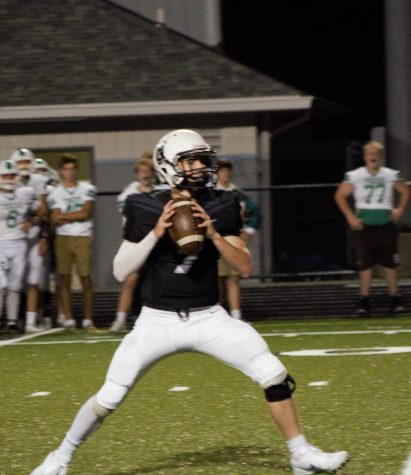 Madison Bledsoe, Staff Writer
September 3, 2019 • No Comments
     The cheerblock was filled as the game against Triton Central Game started. As the game went on students cheered loud and proud even thought the Cadets were on the losing side, not giving up hope...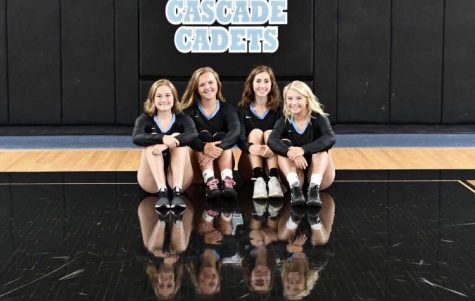 September 3, 2019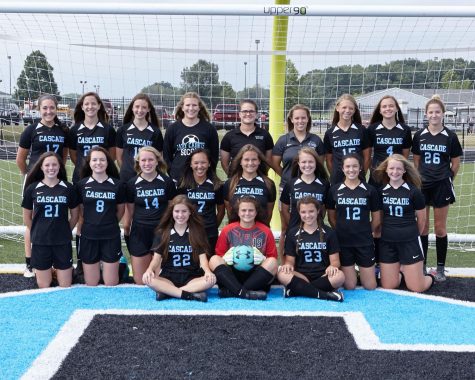 August 23, 2019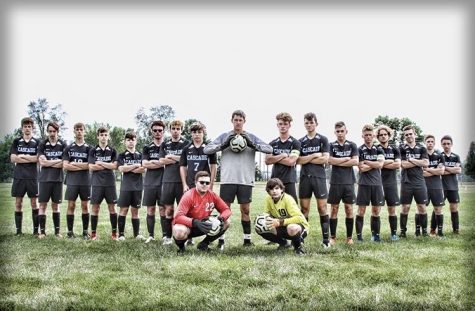 August 23, 2019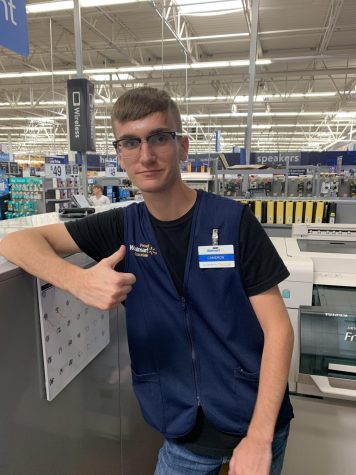 Senior Spotlight; Cameron Bowers
August 15, 2019
With the 2019 school year kicking off, there are a...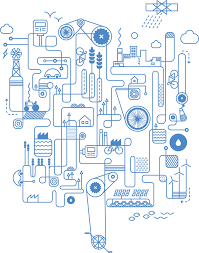 February 14, 2019
The Kinetic Kafe is a club that learns about building...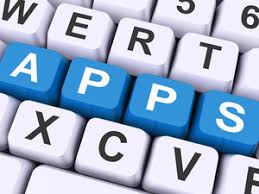 October 10, 2018
Each fall over 10 million high school seniors begin...
Loading ...
Jason Mantooth
Staff
I'm Jason Mantooth, I play football at Cascade High School, I plan to go to college after graduation and want to play football.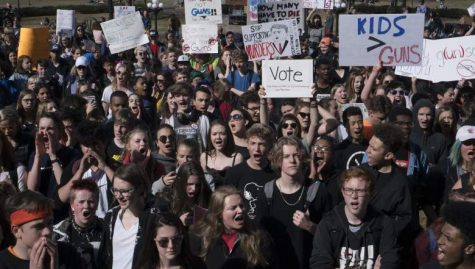 Caitlyn Smallwood, Staff Writer
September 30, 2018 • No Comments
On Sunday August 26th, 2018 in Jacksonville, Fla. a man opened fire into a crowd of people during a video game convention. Two people were killed and nine others were...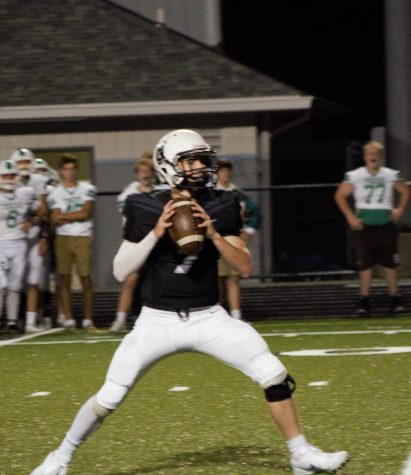 September 3, 2019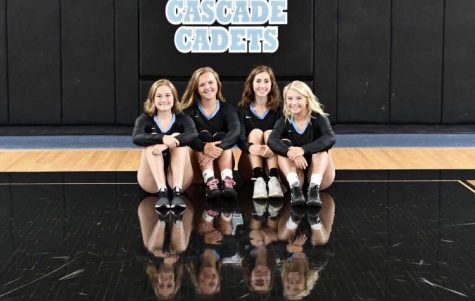 September 3, 2019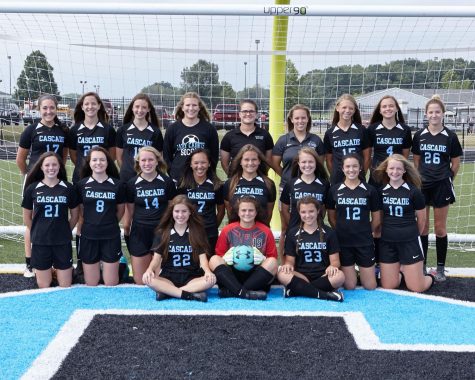 August 23, 2019