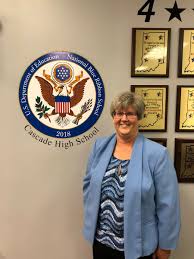 Alexus Helton, Senior Staff
September 25, 2019 • No Comments
     Not only is their a new sheriff in town, there is a new "assistant sheriff."      In addition to Mr. Donovan being named the new principal, Mrs. White is now the assistant principal.       In her 18th...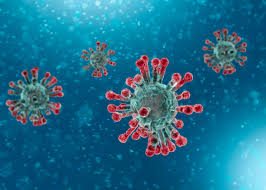 Lily Torres, Staff Writer
March 12, 2020 • No Comments
The human race has been dealing with plagues and diseases since the beginning. However, nothing has prepared us for the surprise known as the Coronavirus. According to the World Health Organization, Coronaviruses are a large...
Sorry, there are no polls available at the moment.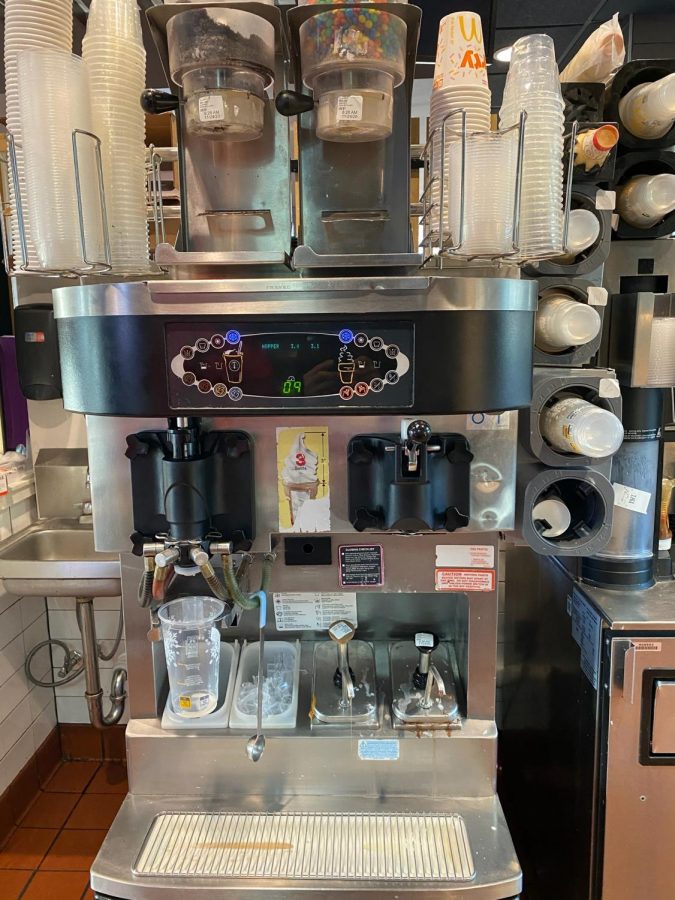 November 19, 2020 • No Comments
As teens it is fair to say we have all spent more than our share of time at MickeyDs.  But that doesn't mean it's always a positive experience. McDonald's has disappointed...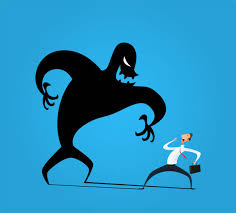 February 3, 2020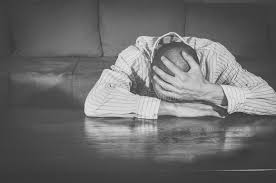 February 3, 2020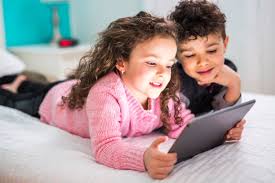 January 30, 2020
March 3, 2021
March 2, 2021
March 2, 2021