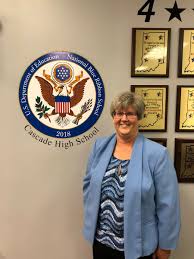 Alexus Helton, Senior Staff
September 25, 2019 • No Comments
     Not only is their a new sheriff in town, there is a new "assistant sheriff."      In addition to Mr. Donovan being named the new principal, Mrs. White is now the assistant principal.       In her 18th...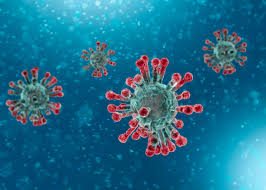 Lily Torres, Staff Writer
March 12, 2020 • No Comments
The human race has been dealing with plagues and diseases since the beginning. However, nothing has prepared us for the surprise known as the Coronavirus. According to the World Health Organization, Coronaviruses are a large...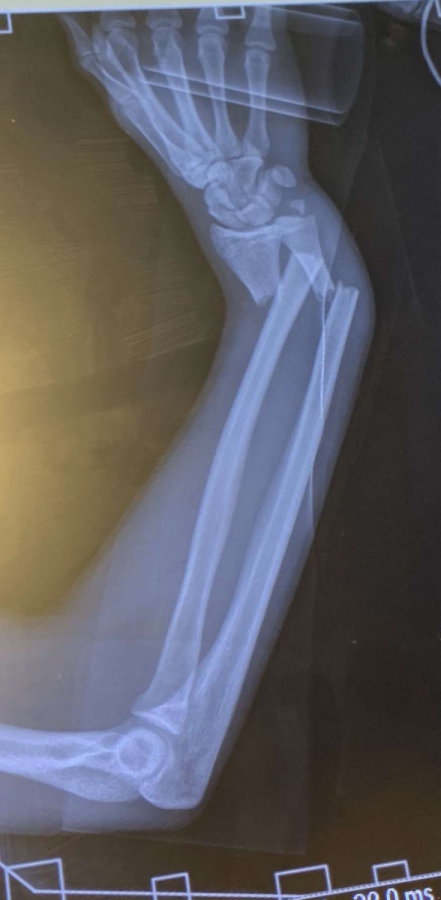 KateLynn Vazquez, Staff Writer
February 24, 2020 • No Comments
     With students being in sports there are many injuries that can happen. Some injuries can be minor while others can require surgery. At CHS many people know what it is like to encounter problems...
February 3, 2020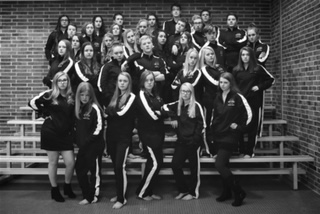 January 31, 2020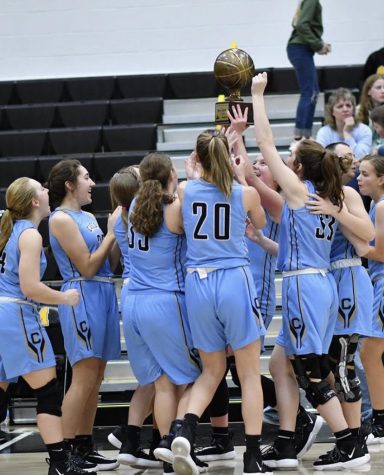 Strong preseason for Lady Cadets basketball
November 14, 2019
Loading ...
January 30, 2020
January 28, 2020
September 30, 2018
March 12, 2020
March 12, 2020
March 12, 2020