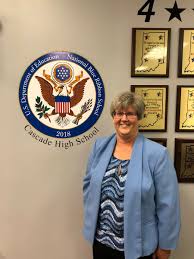 Alexus Helton, Senior Staff
September 25, 2019 • No Comments
     Not only is their a new sheriff in town, there is a new "assistant sheriff."      In addition to Mr. Donovan being named the new principal, Mrs. White is now the assistant principal.       In her 18th...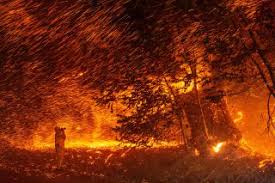 Caitlyn Smallwood, Senior Staff Writer
November 14, 2019 • No Comments
Fires have been raging all throughout the state of California for the past month. The first fire to hit California was the Caples fire in the El Dorado National Forest on October 10. 12 other fires have sparked up in...
November 14, 2019
October 11, 2019
September 25, 2019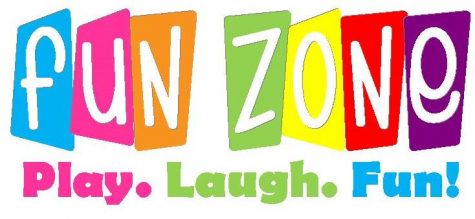 September 25, 2019
     This year for homecoming at Cascade High School...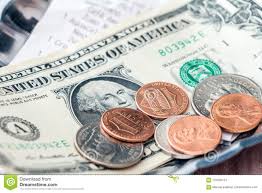 September 3, 2019
     It's an American tradition to tip 20 percent...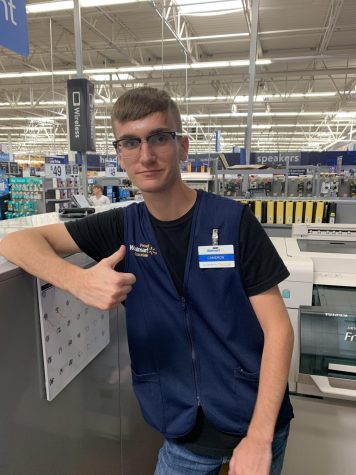 Senior Spotlight; Cameron Bowers
August 15, 2019
With the 2019 school year kicking off, there are a...
College Football? Who do you cheer for?
Purdue (63%, 5 Votes)
Indiana (13%, 1 Votes)
Notre Dame (13%, 1 Votes)
Out-of-state college (13%, 1 Votes)
Another Indiana college (0%, 0 Votes)
Total Voters: 8
Loading ...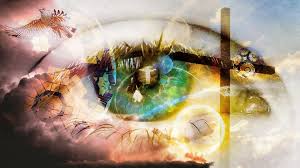 Elizabeth Daniels
Hi! My name is Elizabeth Daniels and I am 15 years old. I'm in 9th grade. I like Marvel, anime, Star Wars, naps and Disney. I have a twin brother named Johnathan. I don't like people.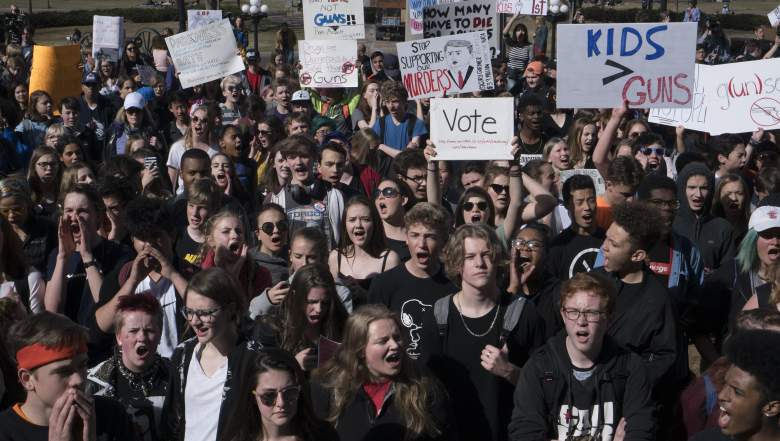 Caitlyn Smallwood, Staff Writer
September 30, 2018 • No Comments
On Sunday August 26th, 2018 in Jacksonville, Fla. a man opened fire into a crowd of people during a video game convention. Two people were killed and nine others were...