2019-2020 Staff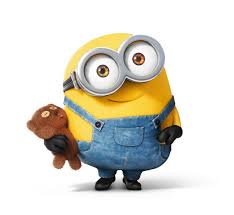 Media Manager
My name is Jerilyn Short and I am a sophomore at 'The' Cascade high school. I enjoy reading, drawing, and watching shows in my free time. I have a weird obsession with Pikachu, llamas and alpacas....mainly because they are adorable...like...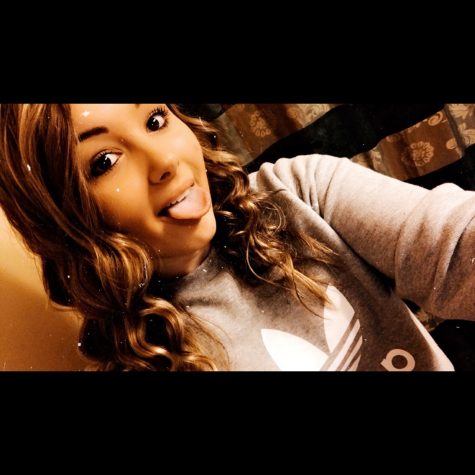 Senior Staff Writer
Hello, I am Alexus Helton. I am currently 18-years-old and a senior. I am in cheerleading and on my spare time I like going on walks or hanging out with family. My favorite restaurant is Olive Garden.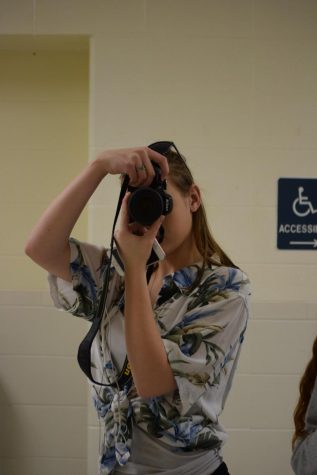 Senior Staff Writer
Hi my name is Caitlyn Smallwood I'm a senior and this is my third year of mass media. I just want to graduate already.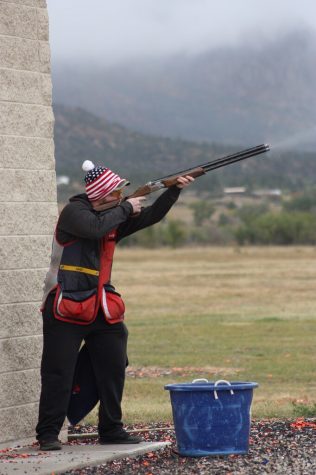 Senior Staff Writers
My name is Garrett Duncan and I am a senior. I will be the very first student to graduate CHS with EIGHT semesters of media. I shoot international skeet at a competitive level. I also plan to make the USA Olympic team in 2024.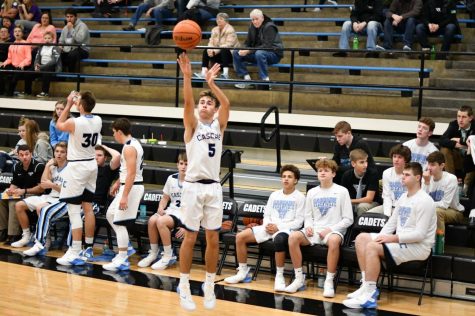 Senior Staff Writers
Hey, my name is Mason Tharp! I play varsity basketball and football. I plan to go to college somewhere and study sports communications.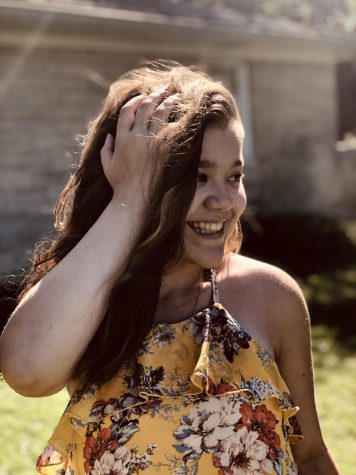 Staff
Hi i'm Lily! I'm a Junior at Cascade High School and I love riding horses and going skating on the weekend with my friends!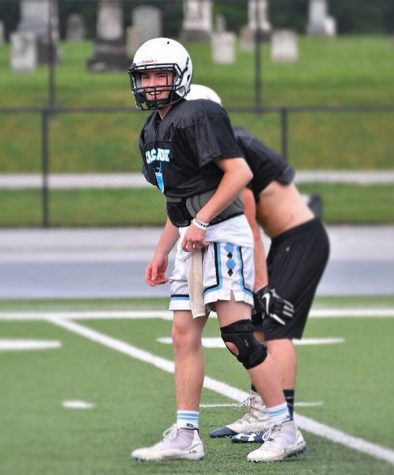 Staff
My name is Dylan Kottkamp. I am a senior. I like cows, Garrett, and ballin' out on the field. I'm a farm boy that's headed South soon. Adios.
Staff
I'm Jason Mantooth, I play football at Cascade High School, I plan to go to college after graduation and want to play football.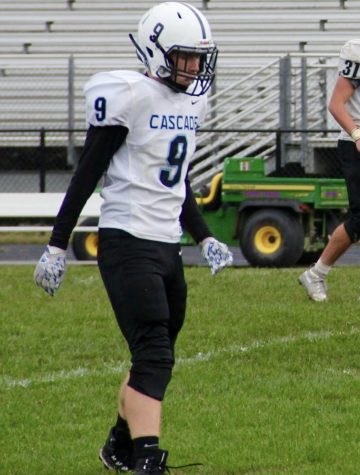 Staff Writer
Hello I am Trevor and I am a junior at "The" Cascade I like many things like tacos, lasagna, dogs, and sports.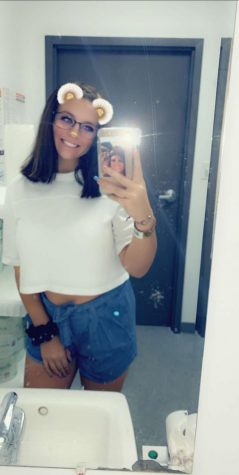 Staff Writer
My name is KateLynn Vazquez, I am a Junior and am 16 years old. I am a varsity cheerleader and have been since my Freshman year. I take my grades serious and college is important to me. I would like to go to college for social...