2017-2018 Staff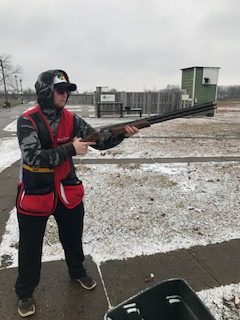 My name is Garrett Duncan and I am a junior. This is my third year in Mass Media. I shoot international skeet at a competitive level. I also plan to make the USA Olympic team in 2024.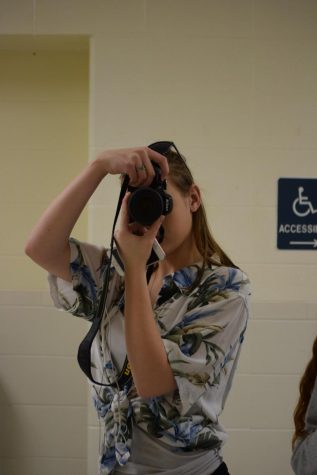 Hi, my name is Caitlyn Smallwood. I love watching Netflix and taking pictures. This is my second year of Mass Media and it was the best mistake I've ever made. I can't wait to go to IRELAND in the spring!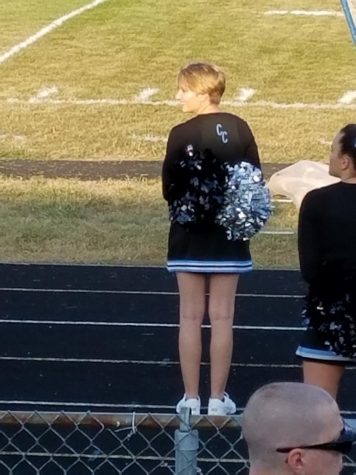 My name is Camryn and this is my first year in Mass Media. I spend a majority of my time cheering and swimming. I love to read and write, but I normally spend my little bits of free time sleeping.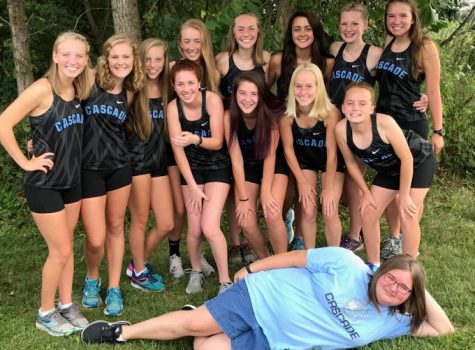 Hello! I am Sara Berge, a current senior at Cascade and a senior staff writer. I currently am a head mentor for Cadet Kickoff, a member of National Honor Society, a manager for boys and girls cross country,the Hoosier Girls' State...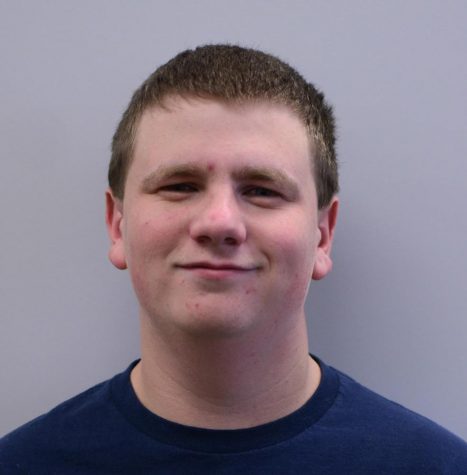 I am a senior member of the CHS media team, as well as their lead photographer. You can often see me taking pictures on the "big camera," at events and around the school. I enjoy fishing, camping, and most of all photography....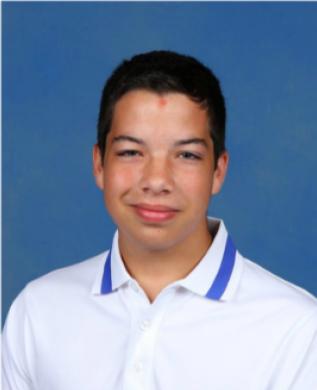 My name is Nicholas Murphy and I'm a Senior. This is my third year in Mass Media.