For 42 years Cascade High School's art students were taught by Mrs. Morrow, who retired last year. Now, we have a new face in town, Mrs. Morris. 
Mrs. Morris came from Decatur Central High School where she was an art teacher for four years. As a new hire at CHS, Morris wants to make an early impact on her students.
Morris took the influence from one of her own childhood teachers to turn her passion to teaching. "My high school art teacher was a key mentor in my life, so I wanted the chance to do the same for other students too."
After high school she attended Indiana Wesleyan University, and her goals for being a teacher didn't change.  
Morris clearly wants to make a difference not just as a teacher for the students, but as a friend and mentor.  And evidently, this plan is working.
"She is always encouraging not just me, but the other students as well. You can tell just by the way she talks to her students that she cares about them," said a student from her class.
Each one of her classes has already started projects that seem to be going well. Whether her students are drawing portraits of themselves, mixing color wheels or making sculptures of things they love, they're staying busy and enjoying themselves through her class.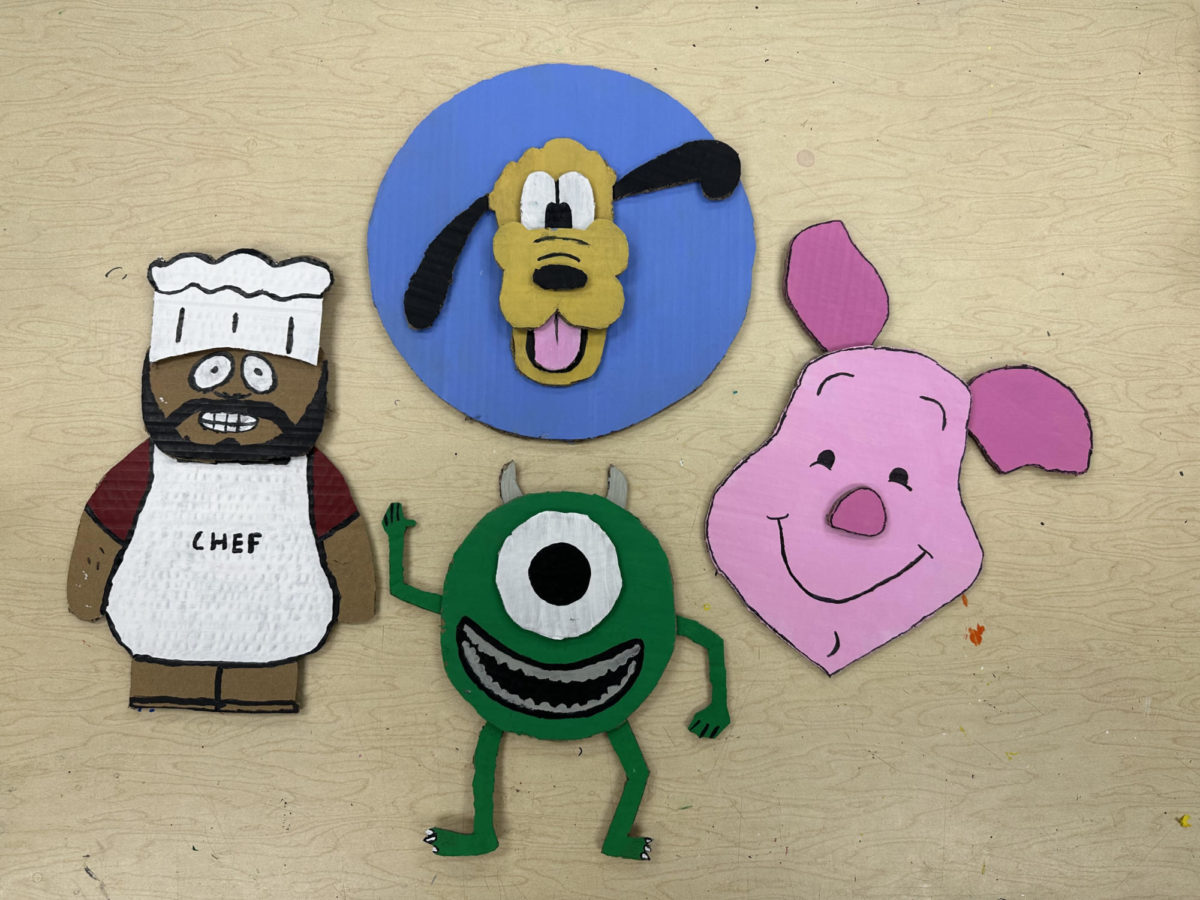 Morris is even an artist of her own,  often drawing or painting with watercolors. and paints with watercolors. She loves all types of art though, and is happy to share that everyday.
CHS has many teachers that care about their students, so it is safe to say the Morris is a welcome addition as the newest Cadet.