What's happening in FaCS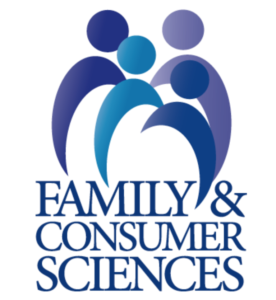 Family and Consumer Sciences, also known as FaCS is an umbrella term for many of the classes taught here at CHS. These classes include nutrition and wellness, advanced nutrition and wellness, introduction to culinary arts, child development and parenting, introduction to fashion and textiles and introduction to interior home design. 
These classes are taught by  Ms. Culver, who says, "There are many more classes I could teach under the FaCS label, but I am the only FaCS teacher here, and those classes keep me busy enough." 
One big project in Culver's child development classes is taking care of a baby doll. For a whole day, students of her class will care for the realistic looking baby. They have to learn to feed and take care of the baby as well as be there when the baby needs help. 
In nutrition and wellness, sophomore Isabelle Vieting, says that she enjoyed the restrictions project the most. Vieting stated that she liked learning about the food sensitivities and how to feed yourself while working around them. 
"It gave me a chance to find new recipes that I hadn't thought of or discover a new kitchen hack," she said.
This year the fashion and textiles class will help make props for the spring musical. The advanced child development class will be making a video project where they are going to "unbox" a child theorist.
Even though her classes are adored, Culver says the classes are soon changing and next year's courses may look different than the ones now.
The classes will change a bit going forward, but if students have an interest in the family or consumer sciences, they should check out some of the courses.