Carp back on the court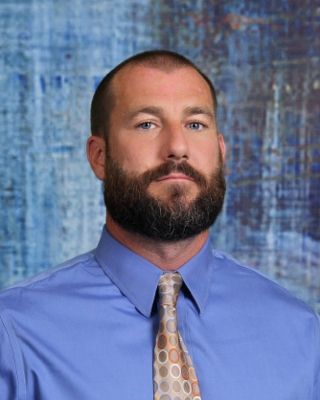 After coaching the girls basketball team for five years, Dave Carpenter took a year off. He is now ready to be the head coach of the boys basketball team. 
Former long-time head coach, Chris Dubois set the foundation for a successful program. Carpenter believes this will help him carry out his own success. 
Carpenter said, "Coach Dubois ran a very disciplined and organized program. His players were always prepared and coachable. This makes it very easy to instill a new system and new concepts."
Carpenter brings an expansive basketball knowledge to his new role.  He played high school basketball at Bethesda Christian and then went on to play college for three years.
Carpenter stated, "College sports is always a mixed experience. I enjoyed the travel, games and the relationships. I did not enjoy the grind and the offseasons." 
Carpenter started his coaching career at Multnomah University in Oregon as an assistant. Then he moved to San Tan Valley, AZ where he coached 7th and 8th grade at Circle Cross Ranch, and was a JV and then a varsity assistant at Poston Butte High School.
Coach has a lot of experience and is super excited to bring that to the table. He is looking forward to pushing the boys to succeed. 
Carpenter said, "The goal is to put the kids in the best position possible for them to succeed. We want to heavily push individual skills so that the kids can have freedom to play a wide-open style of basketball." 
The community is eager to see what Coach Carpenter can bring to the boys program this year.  With the season just around the corner only time will tell.