Taking the next step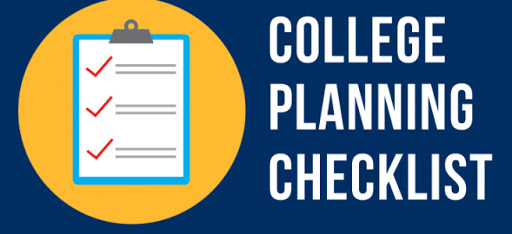 Many students don't know when to start looking or even what to look for when it comes to college.
Students start to really think about colleges in their junior year, however you should really start thinking about it much earlier. 
According to junior guidance counselor, Chris Dubois, "All students should have an idea their freshmen year. All students should start exploring options that are open to them. By the sophomore year, if college is their plan, they should start narrowing the list down. In their junior year, students should be visiting colleges. Fall of their senior year, students should apply to all colleges they might want to go. After Christmas, seniors should be deciding where to attend." 
When it comes to looking at colleges, students should look at the majors the school offers, to see if they have the program they want. Some other things that to consider when looking at colleges are the size of campus, dorms, food, distance from home, sports, student-to-professor ratio, cost and job placement after graduation.
Visiting potential schools is important. Setting up visits can sound hard and confusing, but Mr. DuBios says that, "All colleges have an online portal to set-up college visits on their college website under admissions, and it will take you step by step on how to set it up."
When it comes to the times you take your college visits the school encourages students to take them during their fall, winter and spring breaks. However you can always take them during a school day. All you have to do is turn a college visit form to the guidance office for approval at least three days before the visit. 
A good thing for anyone who is going to visit a college to do is have your questions ready, that way you don't forget anything you want to ask.
Planning for college takes a lot of work; from research, to looking for scholarships, to making the decisions.  But one thing for sure, it is never too early to start.