Gold rush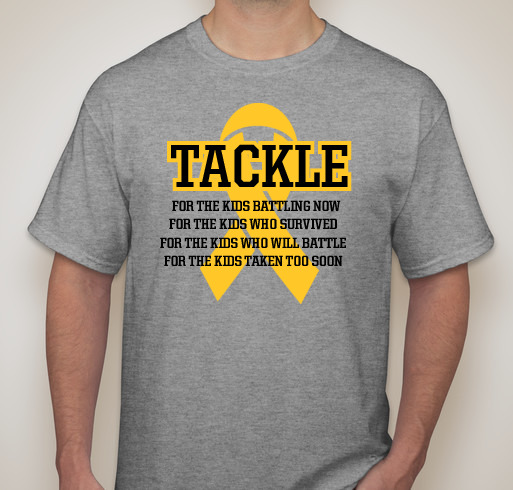 Have you heard about the football game Cascade is hosting coming up? Friday, October 11th Cascade is hosting the "Gold Game" against Monrovia. 
     The "Gold Game" is very special because it is raising funds to the "PS We Love You" foundation started by Coach Barrett, head football coach at South Vermillion High School. 
     This game has a deep meaning for Coach Spinks because he has an emotional attachment to cancer research.  His mom is a breast cancer survivor and his friend, Coach Barrett, lost a young child to cancer. He can't wait to see everyone come and show their support. 
     This game isn't just your average football game. There will be several chances to donate money for to cancer research before and during the game. This game is unlike any other. The team wants to win the game, but even if they lose they know that having donations to childhood cancer.   
     Coach Spinks said, "It is exciting to see a community come together for a GREAT cause such as this! No matter what happens on a Friday night, it is great to see that we all can rally for a great cause like this one. Simply put, this night of fundraising for childhood cancer is INFINITELY more important than any football game."
     The football game is not the only big event. The CHS cheerleaders will bring a group of young elementary kids to cheer with the high school cheerleaders as they do every year for the "Kids Cheer Camp" fundraiser. With over 70 girls signed up, this event should be a blast. 
     Coach Ashley Moeller said, "The cheerleaders love this because the "littles" often think of their "bigs" as a famous person. This fundraiser is really important to me because the little girls love it so much. This is all about sparking interest and having fun!"