A great start to the season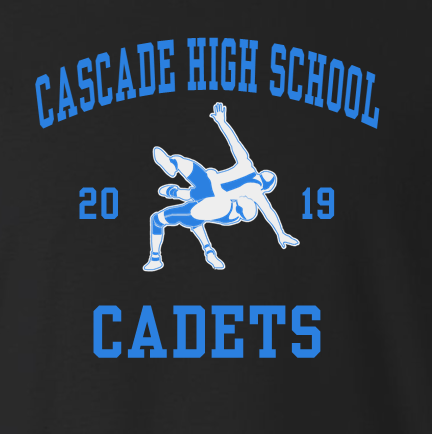 Our very own wrestling team went against Cloverdale on Tuesday and came out with an amazing win. Our wrestlers won 6 out of 8 total matches with all of the seniors winning.
Junior Braydon Stinnett picked up his first win of the season. Senior, Dalton Butler, wrestled his first match of the year and won the last match of the dual.
New coach Adam Metzger said, "We wrestled with much more intensity this time out and this is a great way to roll into our home meets."
The entire team gave their best on Tuesday as they pulled off a win. Cascade beat Cloverdale 45-30. Starting off with a win was an amazing thing to start off the season.
The team hosts the Cadet Duals on Saturday beginning at 9 a.m.