Hillary Clinton and the health talk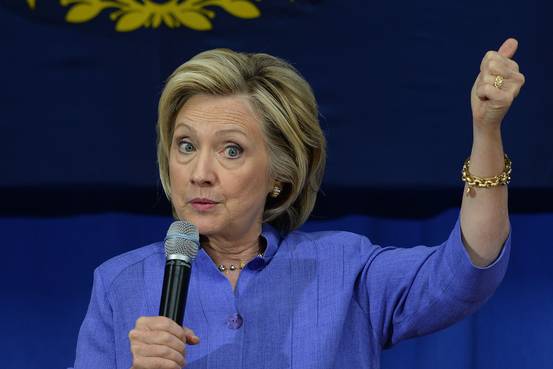 On Sept. 11 Hillary Clinton had to leave early from the New York ceremony due to what doctor's said was pneumonia.
Due to Clinton's illness, she cancelled an event she had planned in California.
Last month Trump said that, "Clinton lacks physical and mental stamina and will be unable to become president because of her illness."
Clinton's doctor said that she has good overall health and would be able to serve a full four-year term in office if elected.
People working for Clinton said that she had walking pneumonia, which is a lung infection that is not serious.
Clinton was given two shots, Pneumovax and Prevnar,to prevent her illness form worsening.
Although it seems Clinton will recover from this illness, some doctors speculate that she is suffering from a neurological disease that they think will disqualify her from becoming the president of the United States.
Americans may use this information to make their final voting decisions as the election draws closer.