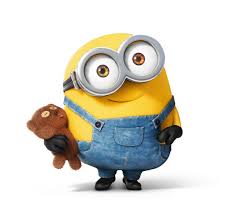 Hello! My name is Jerilyn Short and I am currently attending CHS as a freshman. At school I work hard to keep my grades up, and tend to not socialize with many people. I'm not a really outgoing person, for I tend to not want to speak with people I hardly know. I also hate being the center of attention, in any situation.
I am the youngest one in my family. I have three older siblings who are all annoying. In my free time, I like reading, drawing, and watching anime or any other show that peaks my interest. I can read pretty much anything, as long as it has a stable plot line. I don't like romantic movies, but I can read books on romance. I tend to shoot more for action movies because of how I like the thrill of the main character fighting off the antagonist.
Some little things about me is that my favorite color is blue. I don't like the color pink or yellow. I like quiet places for when I work on things for class. My favorite type of food is chicken or shrimp. I don't like being hugged by people, unless they are certain family members.
That is pretty much all there is to need to know about me. I'm not really that interesting of a person, but it doesn't bother me.
Jerilyn Short, Staff