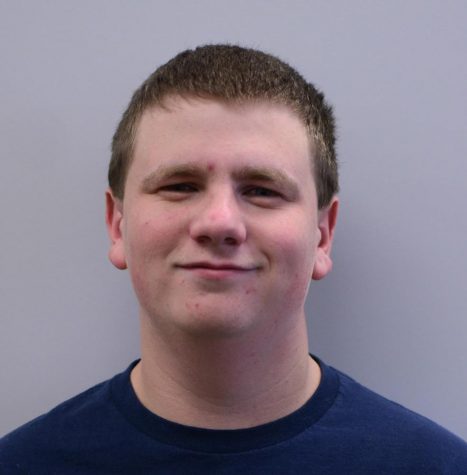 I am a senior member of the CHS media team, as well as their lead photographer. You can often see me taking pictures on the "big camera," at events and around the school.
I enjoy fishing, camping, and most of all photography. I am creating a free lance company, called AnyBoat photography. If anyone is interested please head to the below site, and I may be able to squeeze you in.
https://sites.google.com/view/anyboatphotography/home
Yes, I just did product placement, but its still more subtle than Michael Bay's....
Jacob Fox, Senior staff
Nov 09, 2018

A lesson in horror taught by kids' films

(Story)

Oct 22, 2018

Scooters troubles and proposed solutions

(Story)

Feb 28, 2018

More than an assistant

(Story/Media)

Feb 07, 2018

Simple gifts done interestingly

(Story)

Jan 16, 2018

Brushes cannot paint, photography won't die

(Story/Media)

Dec 15, 2017

Growing towards the future

(Story)

Dec 15, 2017

Champions TOGETHER

(Story)

Dec 13, 2017

Kings Island becomes a nostalgic's paradise

(Story)

Dec 13, 2017

Success measured in weight

(Story/Media)

Sep 19, 2017

Boys soccer team wrangles Mustangs

(Story/Media)

Sep 03, 2017

Morning policy causes debate

(Story/Media)

Aug 16, 2017

Transformers: The Last movie (probably not)

(Story)