Teacher Spotlight: Mr. Matt Miller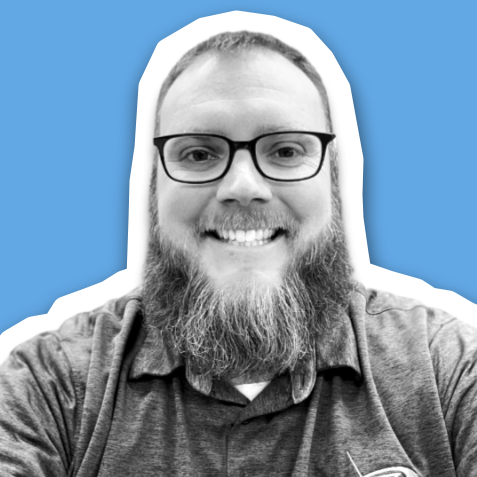 Matt Miller is a well known name around Cascade High School as he has been around the corporation for many years.
But recently, Miller took on a new job role at CHS. This new job will keep him in the corporation, keeping him where he loves most.
He has worked in many different fields while being a part of Cascade. According to Miller, "I spent four-and-a-half years as a tech coach prior to my current role. I spent four years teaching 6th-grade social studies at Cascade Middle School. I coached four years of basketball, three years of track throwers, and one season of football at CMS. I also was a varsity/jv basketball assistant coach at CHS for eight years. I also worked one summer in the tech department when I was in high school (circa 2003) cleaning out desktop computers."
The new job  is being Director of the College and Career Readiness department. Parts of this job include helping students find there career passions, satisfying the requirements for the grant the district received and enhancing the school to be more community-connected.
People who are familiar with him know that he is a very social and outgoing person so this job is very fitting for him.
Miller says that one of his favorite things about his new job is he gets to develop relationships and partnerships with community businesses so that students are exposed to as many career avenues as possible prior to graduation.
He also gets to stay in the building, in his office and at his same desk, keeping him in the place he has learned to call home.
Students and staff alike enjoy having Miller in the building. Keeping him here for the next wave of students only benefits the whole community.